| | |
| --- | --- |
| Posted by Jake B. on February 9, 2018 at 5:55 AM | |
On the heels of our first good workshop session in a while, Rich and I are very proud to be able to offer up the introductory run of Diamondback 200m dive watches.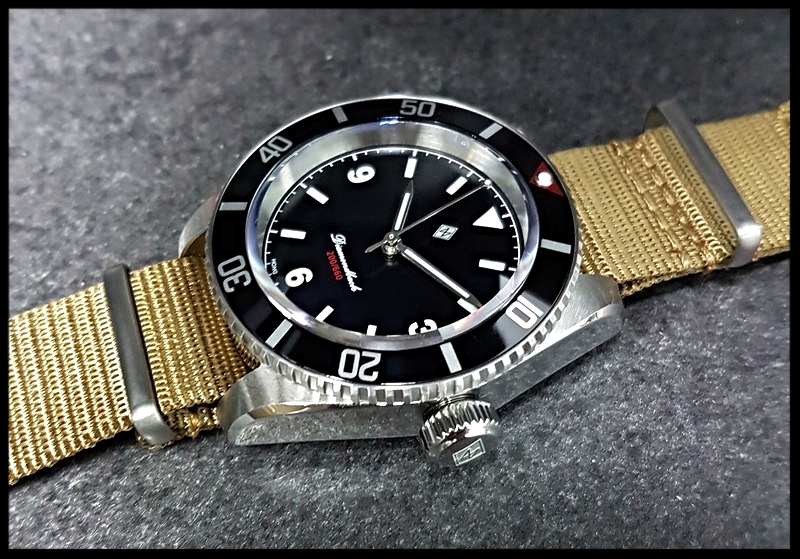 Complete watches built by Rich and myself in the DAGAZ workshop will go up in the webstore on a new page dedicated to the Diamondback 200m.  Points of assembly are also being established in both the United States and United Kingdom.  Diamondback specific parts will be displayed in a parts catalog and will be available on request. Compatible parts not specific to the model are available in the main webstore.  New parts will be introduced to the catalog on a regular basis as they are developed & manufactured.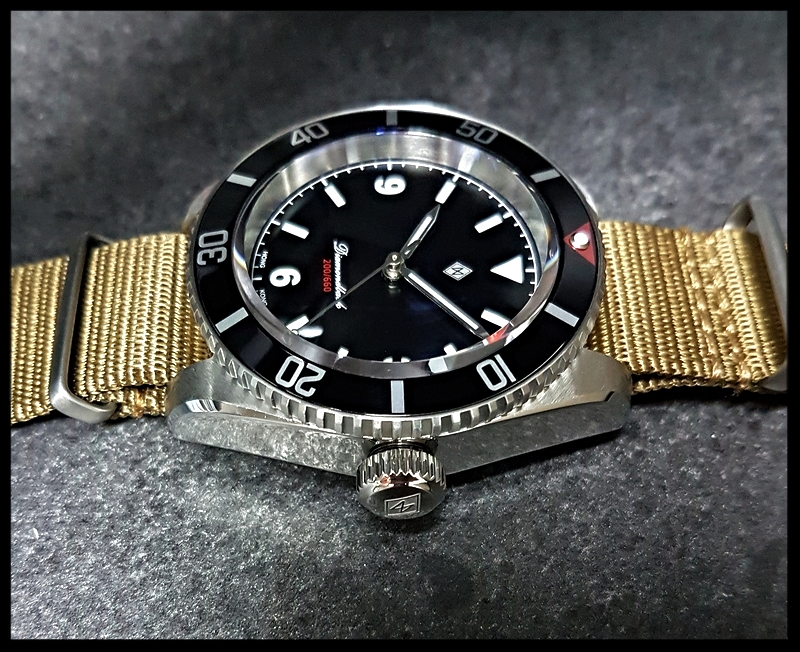 Single and bulk orders for custom-made pieces will be undertaken as time permits and upon approval. Examples of custom orders will range from custom parts combos for single watches to custom dial, case-back and insert designs for both single and special group orders.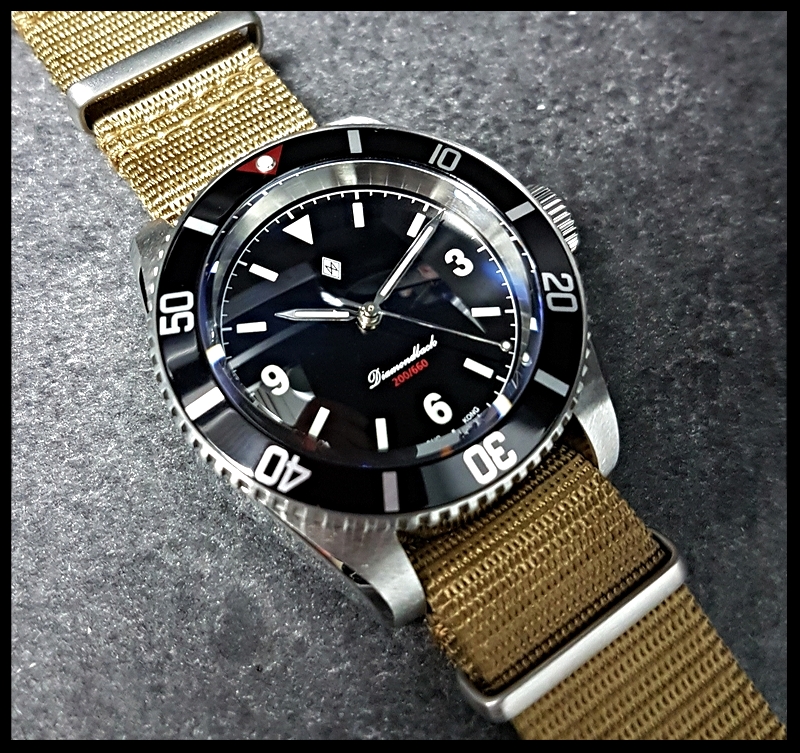 Each watch is signed and numbered inside the case-back by the assembler and details of the build are recorded in a log-book where an ongoing service record for each watch is also kept.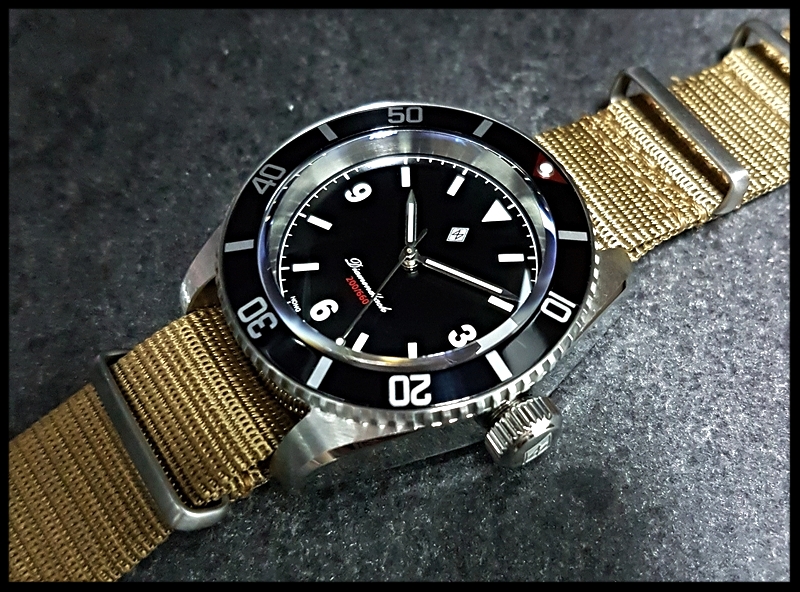 For custom orders, enquiries and other DAGAZ Diamondback 200m related messages, please address email: Diamondback200m@gmail.com 
Thanks for lookin'
JB
Categories: None